Welcome to Counselors Corner at Northport Pubic School! This page serves as a portal to Northport Public School students and parents by hosting information for upcoming events and providing links to high school planning, post-secondary planning, financial aid, and crisis resources. Please take some time to explore our resources which have been broken down into four main categories.
---
Sometimes all it takes is one little tweak to our daily routine to help us become more efficient and productive. Here are some resources, strategies, and tips to help you overcome some educational obstacles you may experience. Click on the pink words in the slide desk to be redirected to "how-to" videos and articles.
Click on the image below to get started!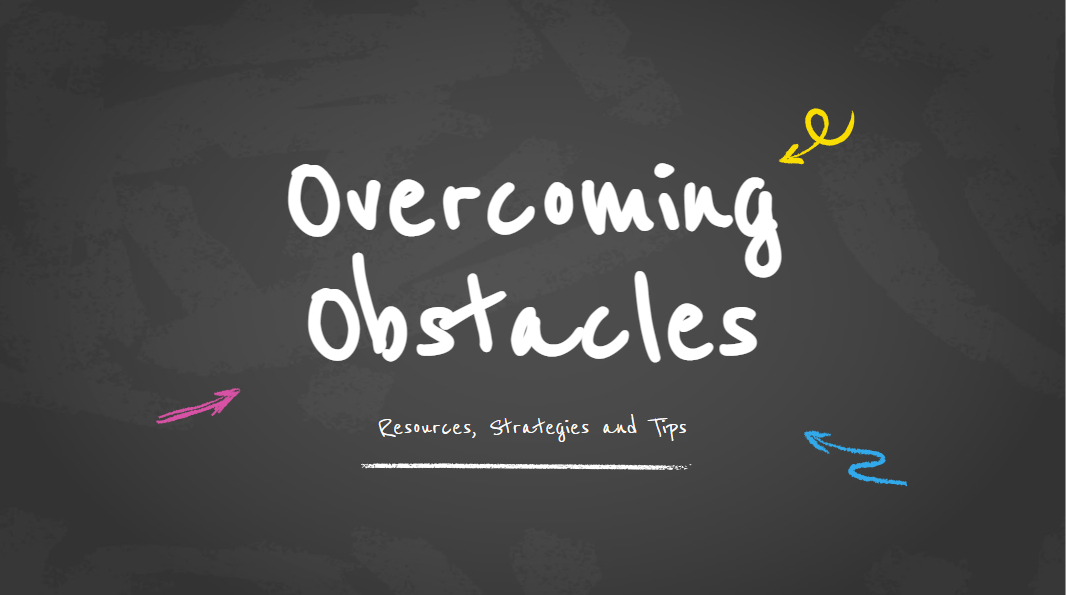 ---
Please complete this form if a student (your child or yourself as the student) needs to connect with the school counselor for any reason.
Mrs. Scholten will send an invitation for Google Meet to the student's school email address within 24 hours with an appointment date and time. Mrs. Scholten will initiate the Google Meet session at the scheduled appointment time. Please note that Google Meet is FERPA compliant, however, the session should occur in a separate room and headphones are recommended as best practice for ensuring confidentiality.
If this is a medical or safety emergency, please call 911 immediately.
---
If you need more information, have questions or would like to make an appointment, please contact Erin Scholten at: (231) 386-5153 x 113 or escholten@northportps.org