Remotely Operated Underwater Vehicle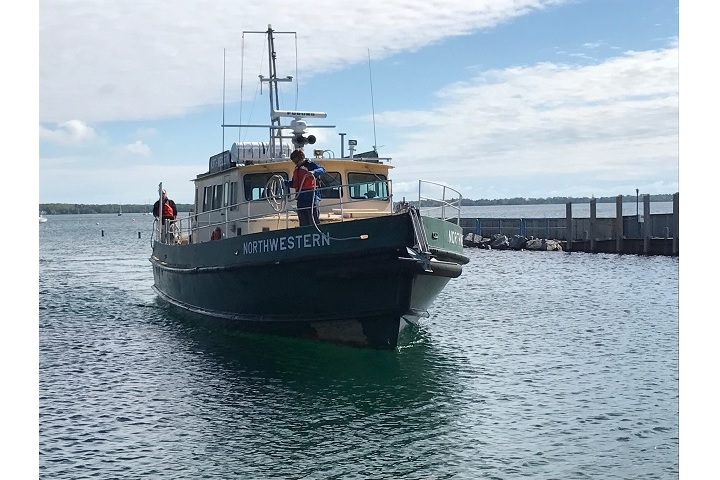 The remotely operated underwater vehicle (ROV) project is an annually coordinated event between Northport Public School and the Grand Traverse Lighthouse. The initial event began with a sixth through twelfth grade ROV in a Bucket project where the students worked in teams to create ROVs out of PVC pipes, servos, and cameras. The Northport Highlands allowed these ROVs to be tested in their pool. The remainder of the project focuses on the juniors using primary sources to locate and identify shipwrecks around Northport. The culminating experience included two days on a research vessel in Grand Traverse Bay using side scan sonar and professional ROVs to look for and document the researched shipwrecks.
More information can be found here.